Tonight! Tonight!
Actually, there's really not much new on tonight. The best choices seem to be the
US Open
on USA...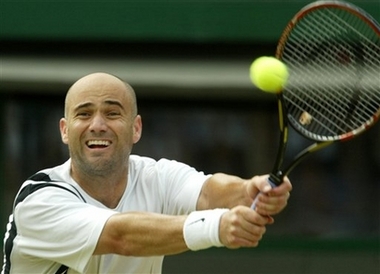 or the
Without a Trace
marathon on TNT...
I dunno, the choice seems pretty easy. No more Agassi at the Open...
...and you know you don't want this guy coming after you...